What makes us special?
Brian & Matthew share over 27 years of combined experience plus a team of dedicated realtors and office personnel providing unparalleled service to clients throughout Paradise Valley, Scottsdale, Biltmore & Phoenix Metro Area. They have selectively hand-picked each team member and trained them to create the ultimate dream team. They practice discretion and have a track record for results. Their mission is to modernize the progress and experience of buying and selling real estate by cultivating a spirit of collaboration, innovation, and integrity. Leveraging the most emergent technologies and social media strategies. We make sure our clients are satisfied from the beginning of house-hunting to the rest of their lives, living in the places we helped them find.
We practice discretion and have a track record for results! The properties we offer will satisfy the most demanding tastes. Throughout the years, we've grown and now our network of clients, investors, and developers has international reach. Our professionals await your arrival to help you make informed and deliberate decisions. Our team of agents has an undeniable talent for discovering hidden gems that could be ignored as they're not 'obviously' attractive. We see the potential which can be omitted at first sight and don't hesitate to make good use of it.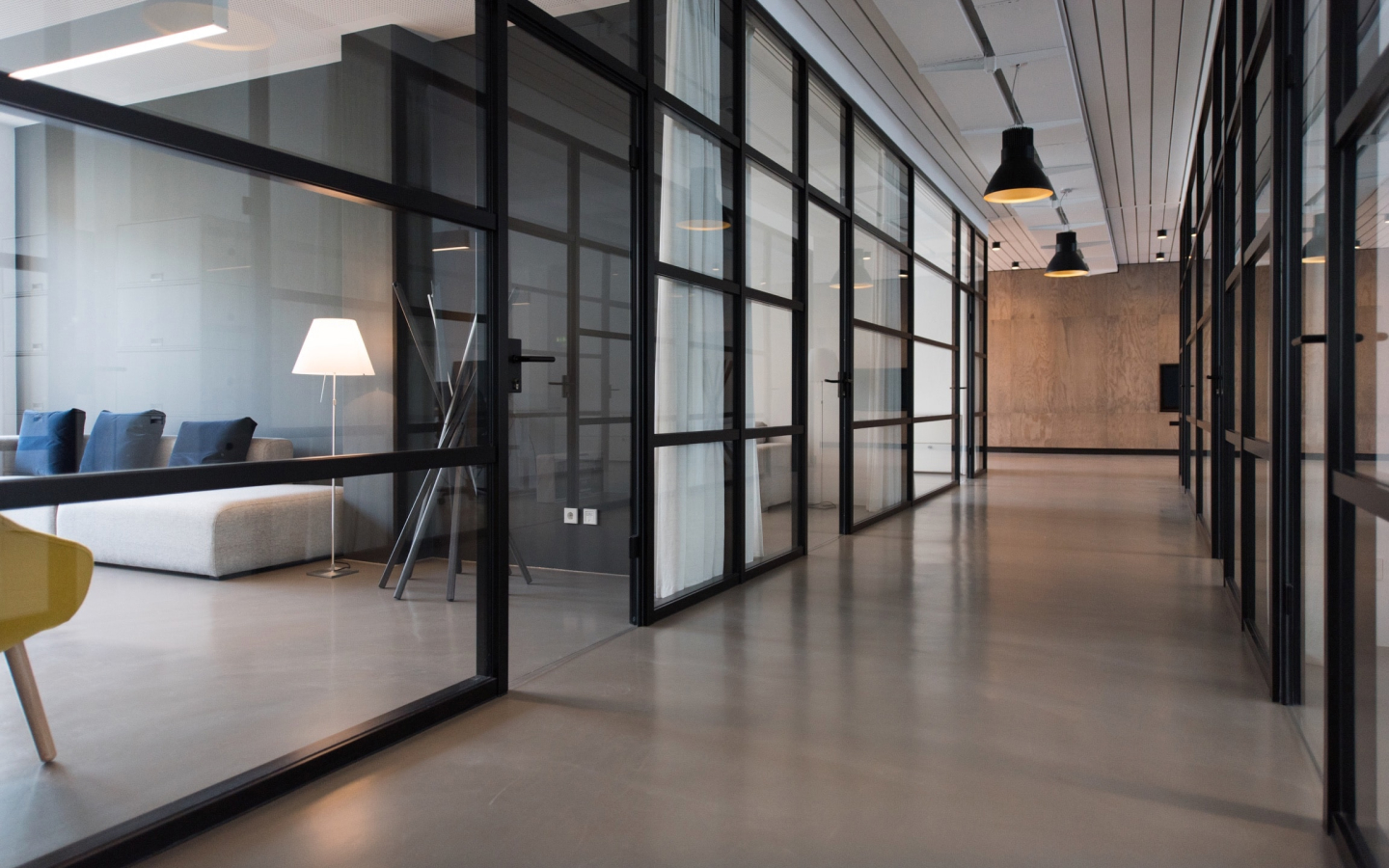 Our purpose is to modernize and simplify the process of buying or selling properties. Using up-to-date and innovative networks, our experts work wonders and find the most rapid denouements, saving your time, money, and energy. Ultimately, we aim to make your dreams come true and help you initiate a brand-new chapter in life. The real estate journey is usually a once-or-twice-a-life activity for many, so it's easy to feel overwhelmed when entering this unknown ground. Some parts of the process have recently become more accessible through technology, but when every buyer has access to the same resources, it's tough to stand out in a crowd so the decision is still difficult. That's why working with a trustworthy real estate professional is a key to your success and we'd love to help you navigate through this complex process.